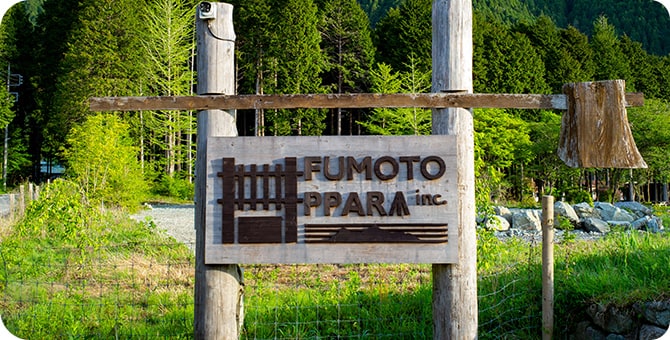 Reservations
Can I add vehicles?

You must make a reservation for each vehicle. To add a vehicle, please make a new, separate reservation for that vehicle.
Can I wait for a cancellation?

We do not have a waiting list for cancellations. The status of fully booked dates will change to a triangle (△) once there is a cancellation, so please check back from time to time.
When do bookings start?

To see the starting date of reservations, please see our Reservation page.
When does the cancellation charge take effect?

There is no cancellation charge for the campsite, but please be sure to follow the cancellation procedure.
(The cancellation charge is 50% when cancelled from one week before and 100% when cancelled on the day.)
I don't know the vehicle number for my rental car.

You can make a reservation even if the vehicle number is blank. You can enter the vehicle number from the booking confirmation page once you find out, or we can confirm it at reception upon your arrival.
I haven't received a booking confirmation email.

Please see our Reservation page for what to do if you don't receive a reply.
Can I make a reservation by phone?

We do not take reservations by phone. All reservations must be made online.
Campsite
What is the temperature?

You can check recent and past temperatures with our live camera.
Is the campsite accessible by car?

You can drive on the entire campsite and set up a tent next to your vehicle. You are free to lay out your tent and tarp in any way you like, but please be considerate of other campers when the site is crowded.
Can I use an AC power source or generator?

AC power is not available. Also, you are not permitted to use a generator.
From which site can I see Mt. Fuji?

You can see Mt. Fuji from any of our sites.
Can I go outside the campsite after check-in?

You are free to come and go after check-in, but since driving is not permitted from 5 p.m., please be sure to return by 5 p.m.
Is there a supermarket nearby?

No, there are no supermarkets nearby. Please prepare ingredients in advance as much as possible. There is a convenience store three minutes away by car, a roadside station Michi-no-Eki Asagiri Kogen, and Asagiri Food Park 10 minutes away. The closest supermarket is D'S Mannohara about 25 minutes away.
Do you have a bath?

We have a free public bath in the evenings on Saturdays and consecutive holidays. (Only the shower is available during the pandemic.) On weekdays, please use a bathing facility in the vicinity.
Can a party of minors use your property?

Even if parents/guardians give permission, minors cannot use our property by themselves. Please be sure to visit with an adult.
Administration Building and Shop
Can I buy firewood?

We sell firewood at the Cow Shed Shop (9:00 a.m. to 5:00 p.m.).
Until what time is the administration building open?

Generally from 8:30 a.m. to 5:00 p.m.